First World of warcraft - Smash big Event starts at 19:30 (7:30 pm) ! Enjoy whit your hero and play for fun !
---
Първият Уоу-Смаш голям евент започва в 19:30 часа ! Пресъеденисе с героят си и се забавлявай !!!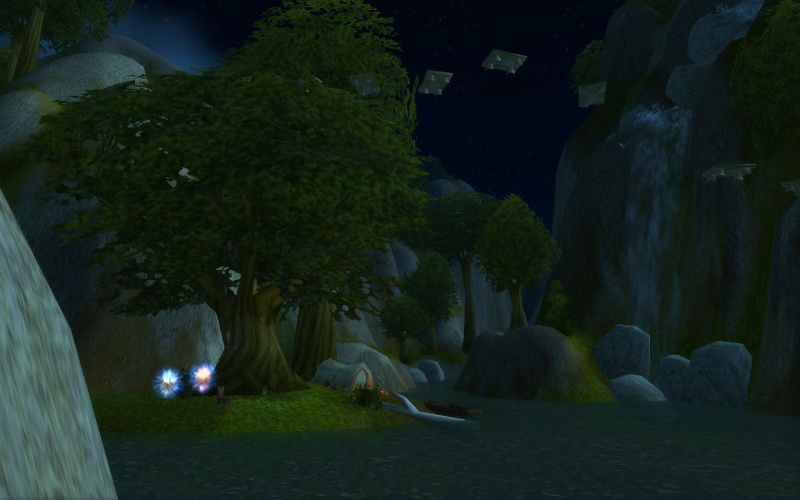 What is that ? Oh, my god. Wtf?
Какво е това ? Боже мой. Какво по дяволите?
The biggest secret is at the end ! What will be the prize ? Maybe something bigggg... Mhm.. You will know at the end ! And only at the finish line !
---
Най - голямата тайна e в края ! Каква ще е наградата? Можеби нещо голямо... ммм... Ще разбереш само на финала! И само на финалната лента !!!
Присъедини се и ти
_-_-
After the event all jumps will be reservet for fun !!!
След евента всички джъмпове ще се запазят за забавление !!!
Автор и преводач: Barabonko